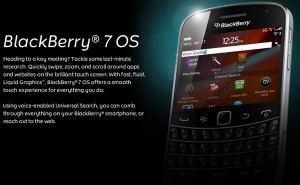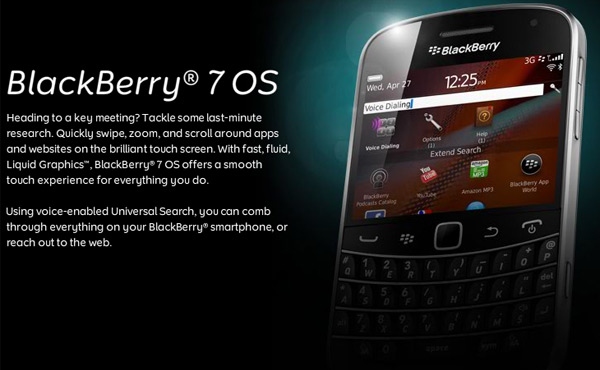 Close on the heels of refreshing its Bold lineup, Research In Motion has announced three new BlackBerry Curve smartphones — Curve 9350, 9360 and 9370 — featuring the newly launched BlackBerry 7 OS.
BlackBerry 7 OS includes a number of pre-loaded applications and integrated functionality for increased productivity.
"The new BlackBerry Curve smartphones offer a significant performance upgrade with an unmatched mobile social experience for the millions of feature phone users in the market as well as our existing Curve customers," said Mike Lazaridis, President and Co-CEO at Research In Motion.
As for the specs, all the phones will come with 2.44-inch 480 x 360 display, 512MB RAM expandable up to 32GB via microSD card, 800MHz processor, Near Field Communications (NFC), GPS and Wi-Fi support.
The phones will feature 5 megapixel camera with flash, image stabilization, face detection, digital zoom, scene modes, geo-tagging and VGA video recording.
According to reports, BlackBerry Curve 9370 will come with CDMA/EVDO and Quad-Band EDGE support. The GSM variant, Curve 9360, will offer Tri-Band UMTS and Quad-Band EDGE. Curve 9350 is CDMA.
As for the availability, BlackBerry Curve 9350, 9360 and 9370 are expected to be available in Canada this month and around the world beginning September. No details on the pricing are available.
[Source : The Times of India]