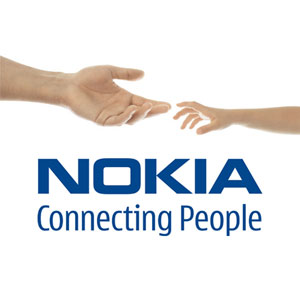 Well, the good news is that Nokia has finally started shipping its new Symbian Belle based smartphone which the company announced last month. Two handsets including the Nokia 700 and Nokia 701 are expected to hit the Indian market in the coming few weeks.
The Finnish manufacturer confirmed the shipment for these devices via a Twitter update. Furthermore, the guys at The Mobile Indian confirmed this with a Nokia spokesperson.
There of course is not confirmation about its actual availability and its pricing, however the Nokia 700 is expected to be priced at Rs 17,000 and the Nokia 701 is expected to be priced at Rs 19,000.
Most importantly, both the smartphones would run the latest version of the Symbian operating system which has previously been captured in a brief video and show some of the latest improvements, including the Android like slide-down notifications interface.
Source : [The Times of India]