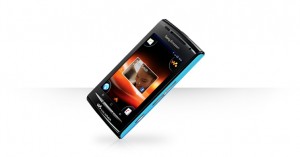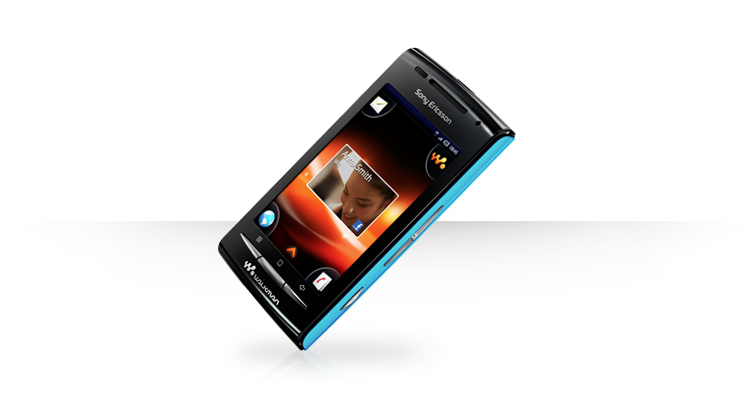 The Sony Ericsson W8 is an attempt to revive the Walkman brand and bring it to the world of modern smartphones with the help of Android. Built by using the Xperia X8 as a template, the W8 promises to deliver outstanding audio performance while being an affordable entry-level Android device at the same time.
The Sony Ericsson W8 sports a 3-inch capacitive touchscreen with a resolution of 320 x 480 pixels, a 3.5 mm headphone jack, and a 3.2MP camera. Under the hood there's a 600MHz single-core processor ticking, with 168MB of RAM.
Watch this video review of the Sony Ericsson W8 Walkman
[youtube]http://www.youtube.com/watch?v=i9Spl4v_xpY[/youtube]
– – – Specifications – – –
Model
Year Released
Form Factor
Operating System
Dimensions
Weight
Screen Size
Display Type
Battery
Bluetooth
Internal Memory
Extendable Memory
GPS
Camera/Video
Music Codecs Supported
Radio Transmitter
Features :-
Make it yours
Your indispensable navigation app? Your music? A news site? You choose what's important to you. Just take your pick for the four corners of your homescreen. Change whenever you feel like it. Want more convenience? Add a widget and have it right under your fingertips, at the centre of the screen.
Timescape™ – meet your mates
Sony Ericsson Timescape™ lets all your communication with a person come together in one place. Facebook™ posts, calls, text messages – all gathered, so you don't have to open loads of different apps to see what's going on.
Infinite button
Explore further. Press the Infinite button while listening to a track for more information and content.
Walkman™ player – for your music
What's your flavour? Hip hop beats or jangly guitars? Country & Western or Northern Soul? The W8 Walkman™ phone comes with a Walkman™ player that lets you create your own playlists and listen to music your way.
Say it with a tweet
Thought-provoking quotes. A word from the wise guy. That great song you just heard, and found out about through TrackID™. Let your friends – why, the whole world! – know about it through Twitter™.
Log in to Facebook™
What was life like before Facebook™? With the W8 Walkman™ phone, you can get all the status updates and news feeds you crave.
You choose – Android Market™
Going out? Finding out? Or perhaps just chilling out? Download any application you want from Android Market™ and customise your W8 Walkman™ phone to make it exclusively yours.
Find the way – aGPS
You'll never get lost again. Your phone has built-in aGPS. Location-based services help you find the way to your destination. Or add location info to your images – use the geo-tagging function.
Wi-Fi connect
Connect the quick and easy way. On the move. In cafés. At the airport. Your W8 Walkman™ phone has Wi-Fi support.
Easy typing
Say it. With as many words as you want. The virtual onscreen keyboard makes typing a breeze.